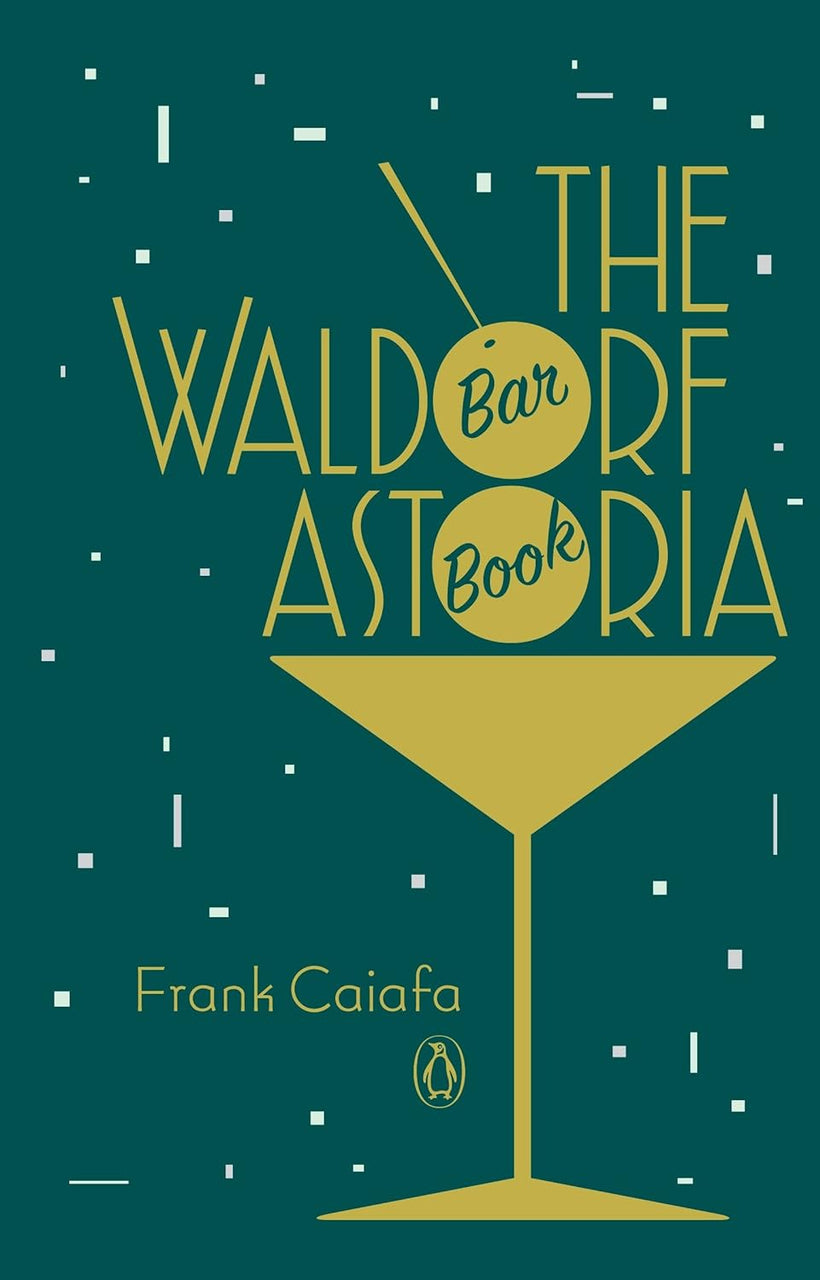 ESSENTIAL FOR THE HOME BAR COCKTAIL ENTHUSIAST AND THE PROFESSIONAL BARTENDER ALIKE - From the basics and pro tips to the historical background that will tie it all together, this is a must-own book.
JAMES BEARD FOUNDATION BOOK AWARD NOMINEE: BEVERAGE
SPIRITED AWARD® NOMINEE: BEST NEW COCKTAIL & BARTENDING BOOK
"The textbook for a new generation." --Jeffrey Morgenthaler, author of The Bar Book 
"A true classic in its own right . . . that will be used as a reference for the next 100 years and more." --Gary Regan, author of The Joy of Mixology 
Frank Caiafa--bar manager of the legendary Peacock Alley bar in the Waldorf Astoria--stirs in recipes, history, and how-to while serving up a heady mix of the world's greatest cocktails. Learn to easily prepare pre-Prohibition classics such as the original Manhattan, or daiquiris just as Hemingway preferred them. Caiafa also introduces his own award-winning creations, including the Cole Porter, an enhanced whiskey sour named for the famous Waldorf resident.
Each recipe features tips and variations along with notes on the drink's history, so you can master the basics, then get adventurous--and impress fellow drinkers with fascinating cocktail trivia. The book also provides advice on setting up your home bar and scaling up your favorite recipe for a party.

Since it first opened in 1893, the Waldorf Astoria New York has been one of the world's most iconic hotels, and Peacock Alley its most iconic bar. Whether you're a novice who's never adventured beyond a gin and tonic or an expert looking to expand your repertoire, 
The Waldorf Astoria Bar Book

 
is the only cocktail guide you need on your shelf.