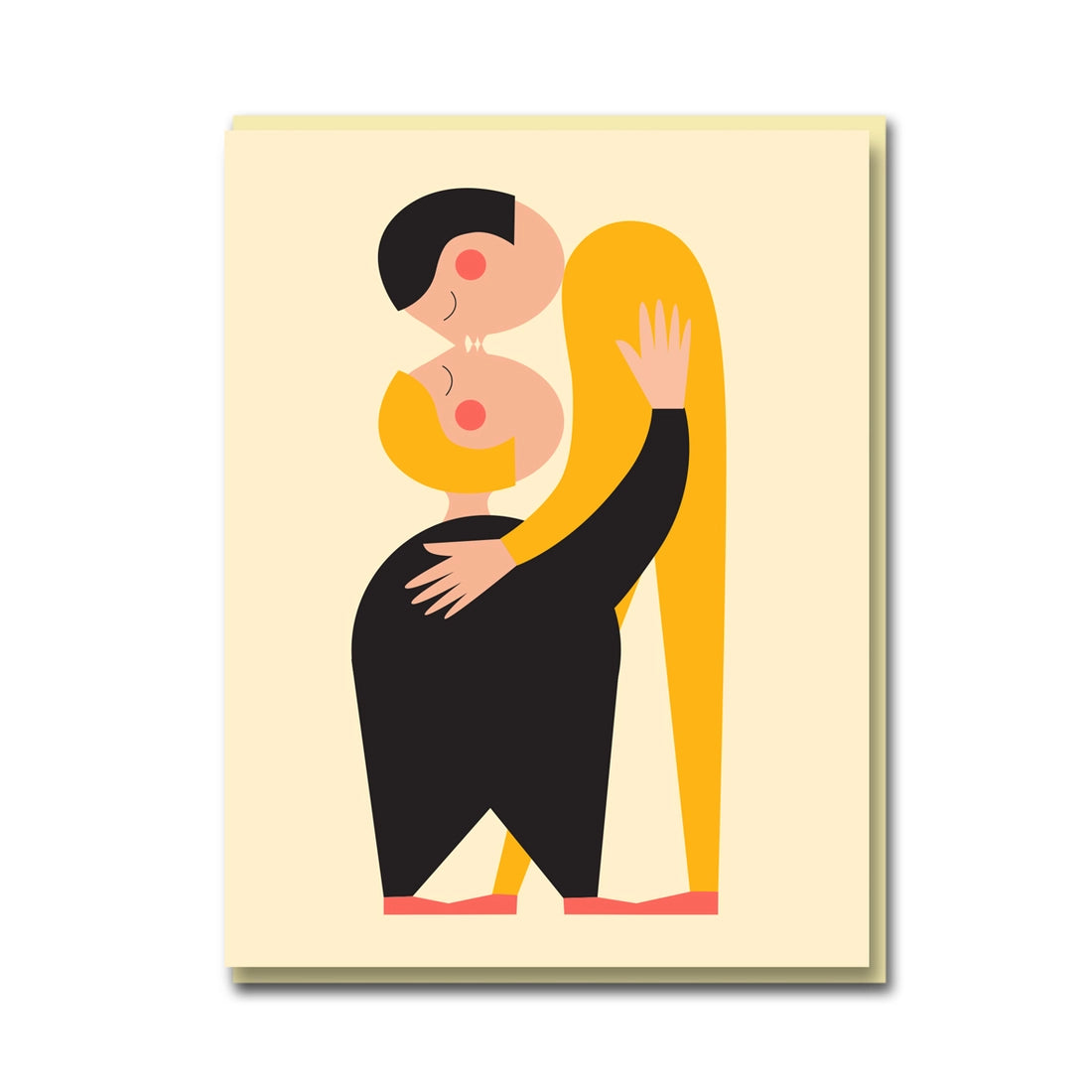 No need to write too much in this charming card from designer Bureau Alice. Maybe just your name and a few kisses. Unless of course you wanted to confess your undying love or write a love poem, but that's up to you!
Product Code: 1262
* Illustrated by Alice Hoffmann
* Size: 108mm x 140mm
* Printed on sustainable FSC paper made from Birch.
* Envelope: Luxurious Cream
* Printed in Brighton, UK
Made in United Kingdom