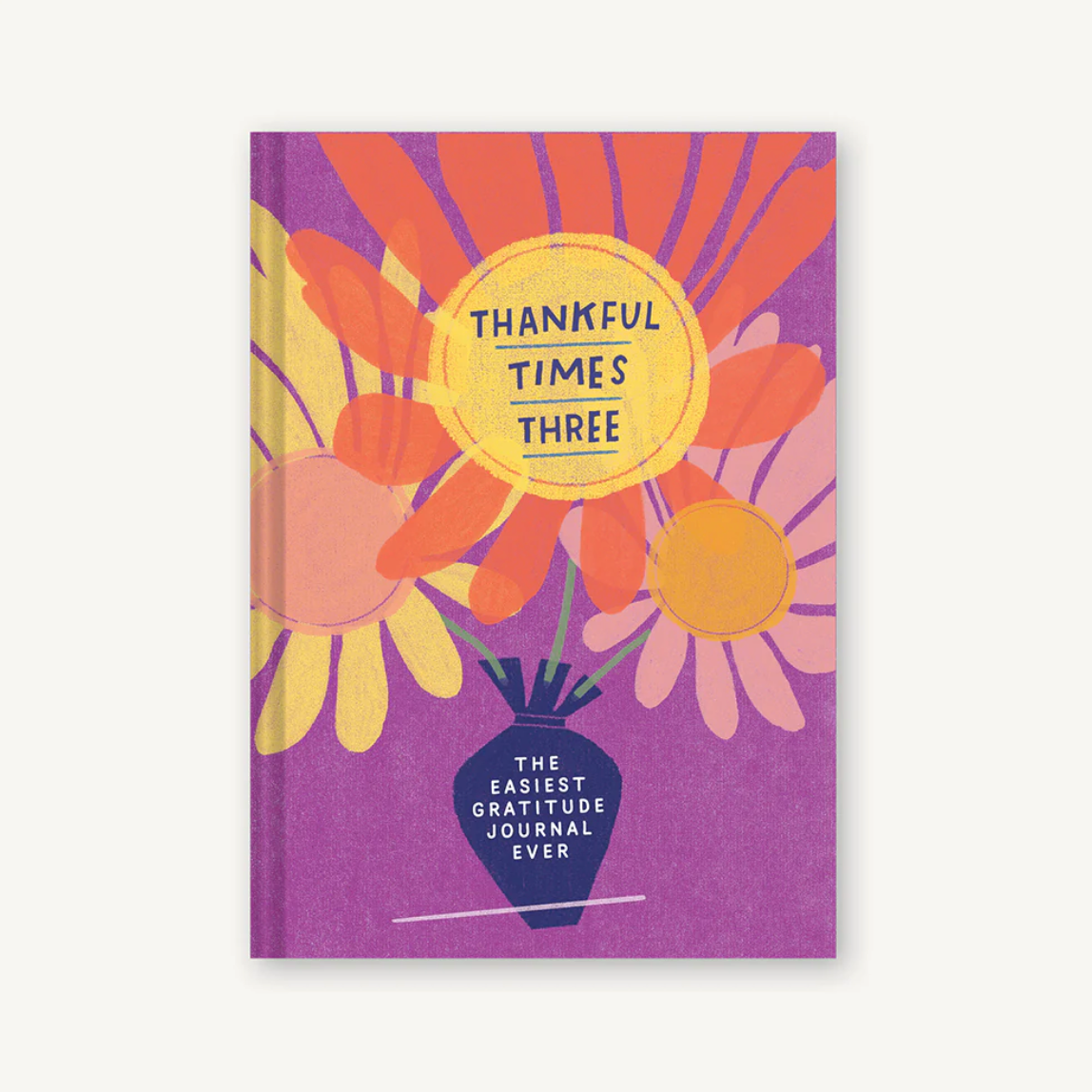 Count your blessings with this journal that makes it easy, fun, and funny to keep up a regular gratitude practice.
Appreciate the people, places, memories, and things that bring you joy-or that at least make you laugh-with this guided journal that's as easy as one, two, three. Prompts on every page invite journalers to count good things in threes, ranging from the silly (three things you love about your feet; embrace the funky toe") to the sincere ("three things loss has taught you").
With a welcoming sense of humor, this journal is the simplest way to make gratitude a habit and to integrate a little lighthearted reflection into the routine.