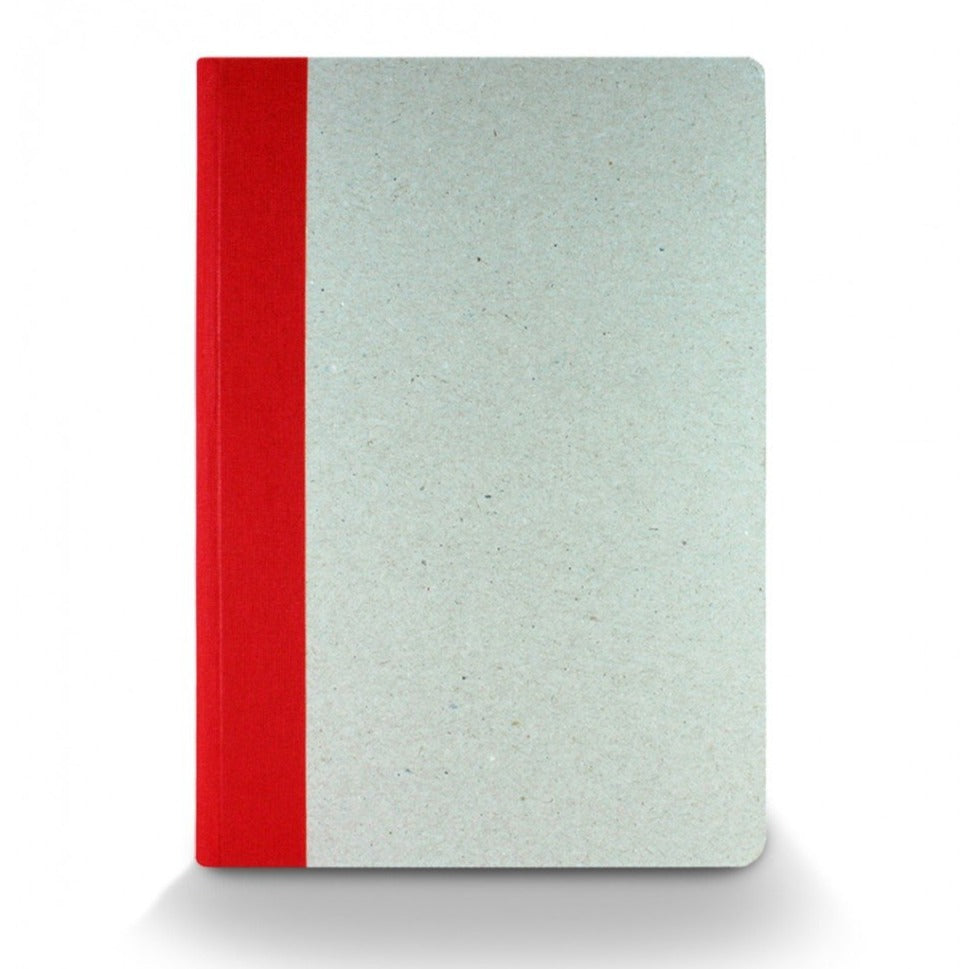 A5 - 22 x16cm - blank pages with and elastic band (pink in person is more of a bubble gum pink)
These notebooks are made by one of the oldest Portuguese companies – Papelarias Emilio Braga – since 1918.
They are also produced by hand without recourse to Industrial equipment.
They are sewn and glued, using techniques that are over 100 years old.
The interior pagescan be of different types. They are normally smooth with a 90 Grms paper in cream paper, special for writing.
The spine is made of lined fabric to give it superior resistance.
All the materials used are non-toxic and most of the materials are recycled, and recyclable. All paper used comes from certified suppliers
Each notebook has between 90 to 100 sheets of 90 grm.