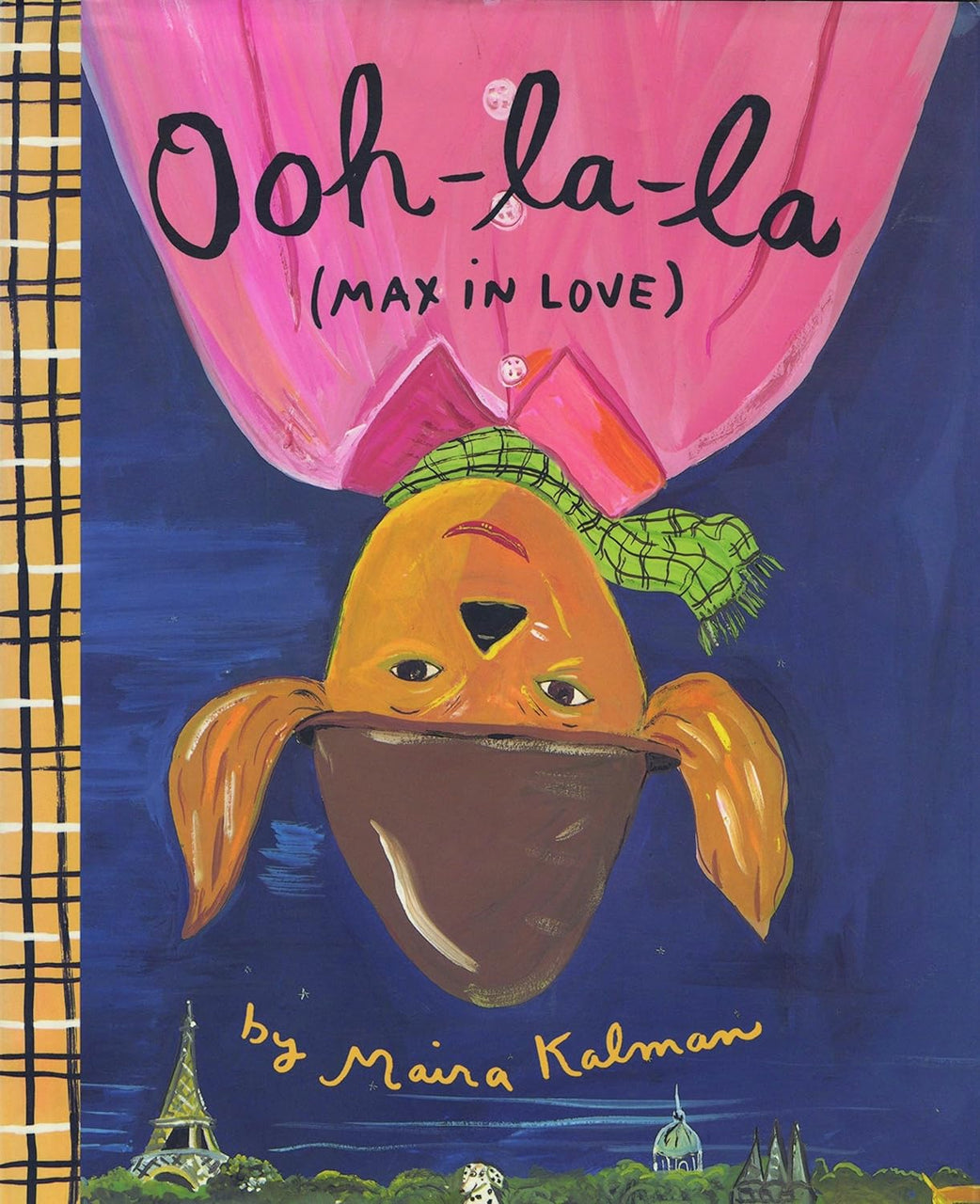 It's happened. Before you can say "Pepe le Pew," Max the millionaire poet dog has landed in Paris, the city of lights. The city of dreams.
Everyone is in a froufrou of delight over Max. There's Fritz from the Ritz, Madame Camembert, Charlotte Russe, and Pierre Potpurri, who wants Max to perform in his Crazy Wolf Nightclub.
Amidst the enchantment and beauty that is Paris in the spring, something is missing for Max. Max has made his millions; when will he find romance?