Moonlight Furoshiki Cotton Wrap
Wrappr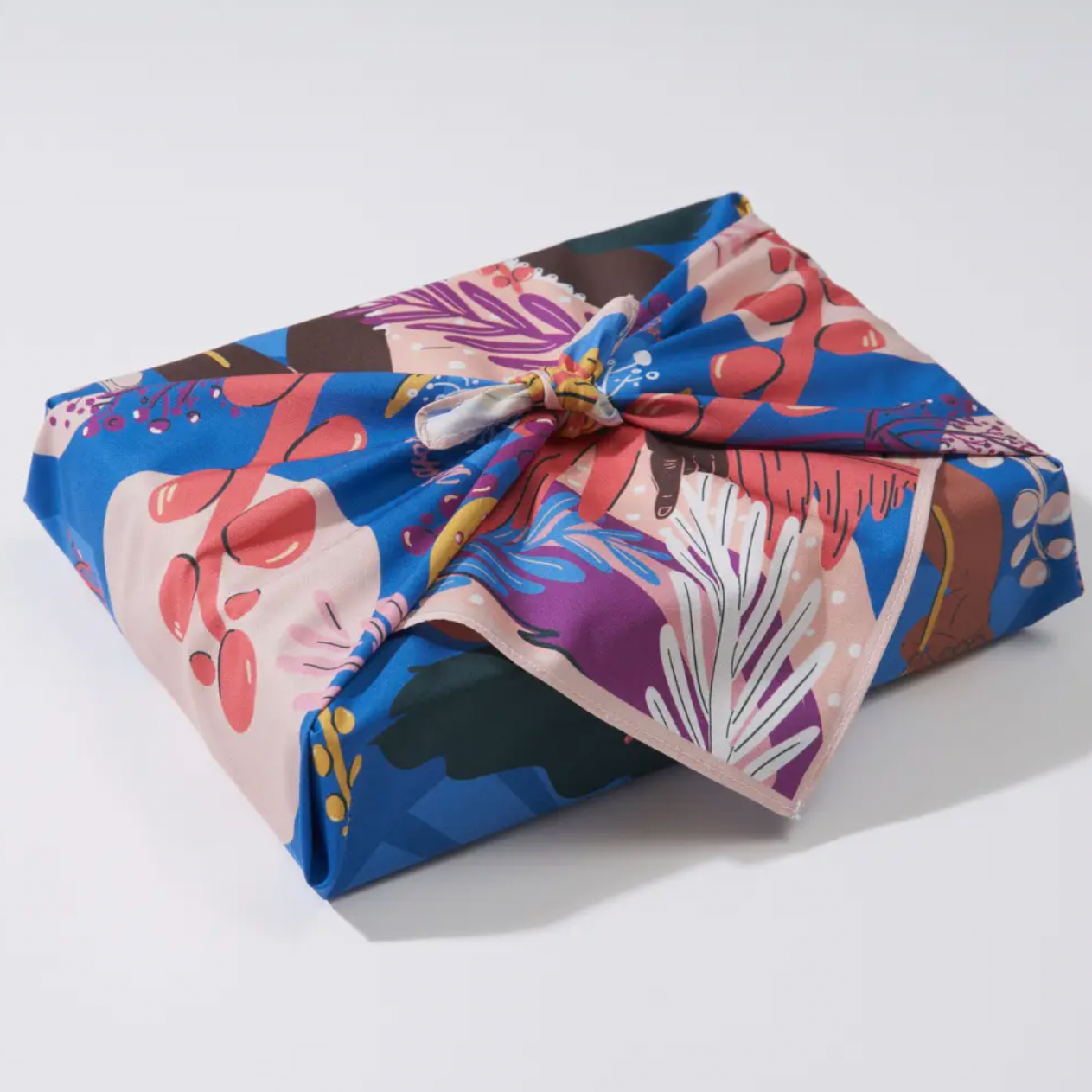 Gorgeous, sustainable and affordable, Wrappr is the simple, earth-loving alternative to disposable paper gift wrapping.
Honouring Furoshiki, the 1,200-year-old Japanese tradition of fabric wrapping, each Wrappr is a gift in itself, designed to be repurposed or re-used and perfect for any season or celebration.
Created by independent artists who love our planet as much as you do, every eco-friendly Wrappr reduces our carbon footprint, supports the creative community, and makes the world a better, more beautiful place.
Dimensions: 18″ x 18″ (45.7 x 45.7 cm)