Lonely Planet Kids Pop-up New York Book
Hachette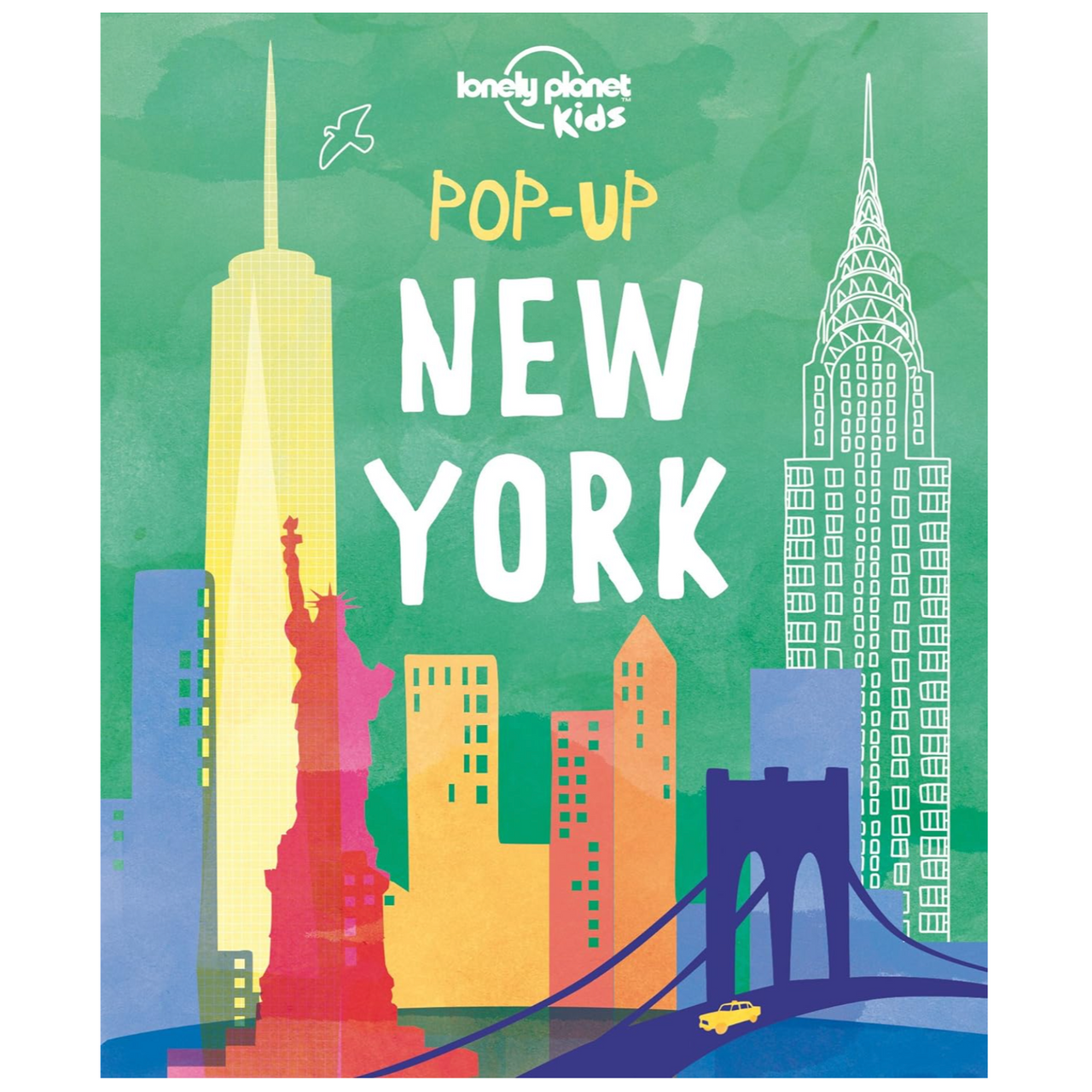 New York will come alive with this beautiful and colourful pop-up book from Lonely Planet Kids.
With a set of six stunning pop-ups and gorgeous illustrations, this book is the perfect introduction to the magic of New York for any age.
This stylish look at the city's iconic landmarks will kickstart the travel bug in young explorers!
Pop-up New York includes pop-ups of the Empire State Building, the Statue of Liberty, Central Park, Brooklyn Bridge, an iconic yellow cab and a hot dog cart!