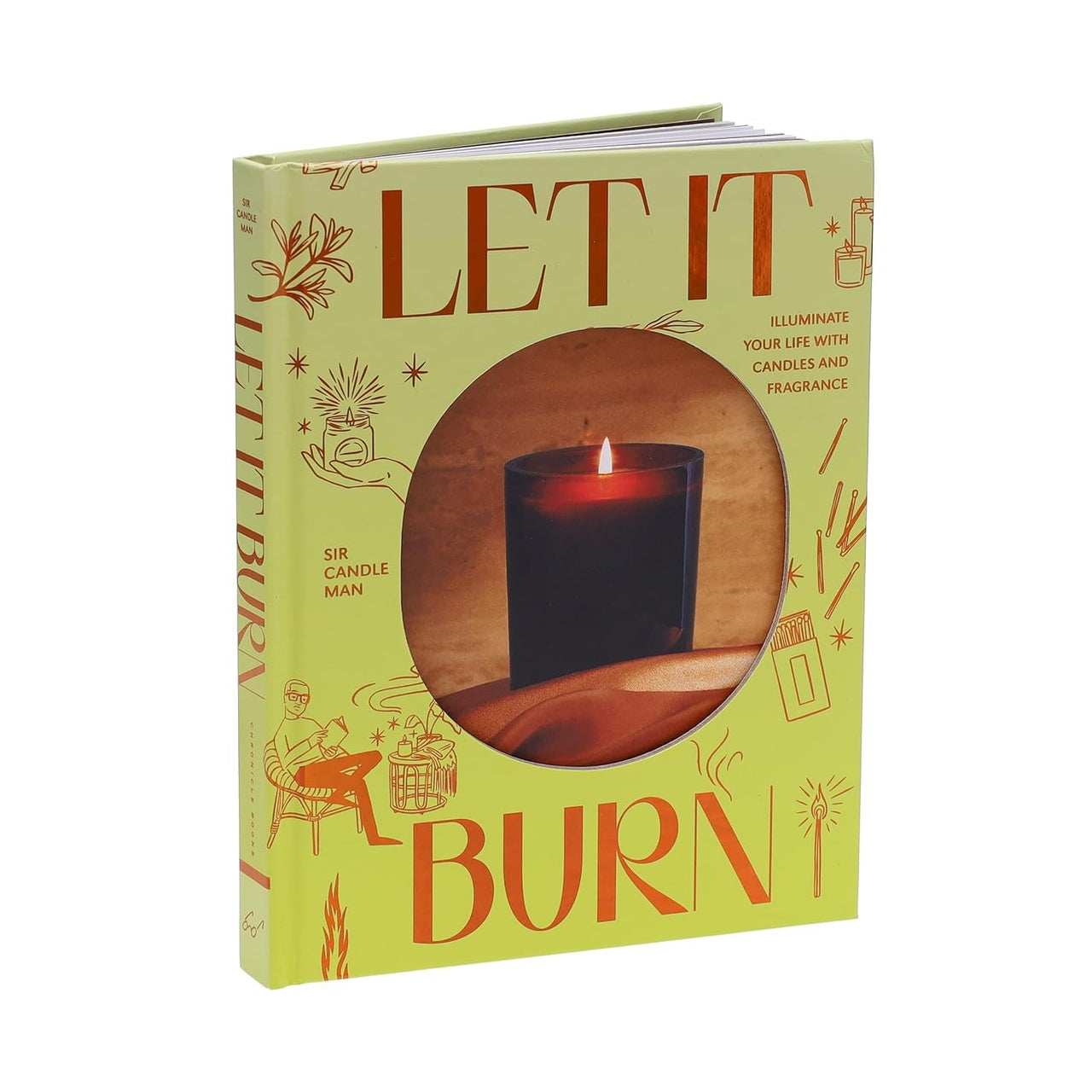 Discover the world of candles with Sir Candle Man, the preeminent candle-care expert who knows all the right ways to set a mood through the exquisite combination of wax and fragrance. Bougie means "candle" in French, which is quite fitting: Lighting a candle is like a ritual, a moment to treat yourself.

Scent is powerful: for memory, for comfort, and for making your space your own. Whether you want to relax, have fun with friends at a dinner party, or use the right fragrance to focus and get some work done, scented candles are the easiest way to change a vibe instantly.

With informative and inspiring guidance on buying and gifting candles, building your collection, decorating with candles, and adding them to your wellness rituals, Let It Burn will teach you how to light up your life with the magic of fragrance and flame.