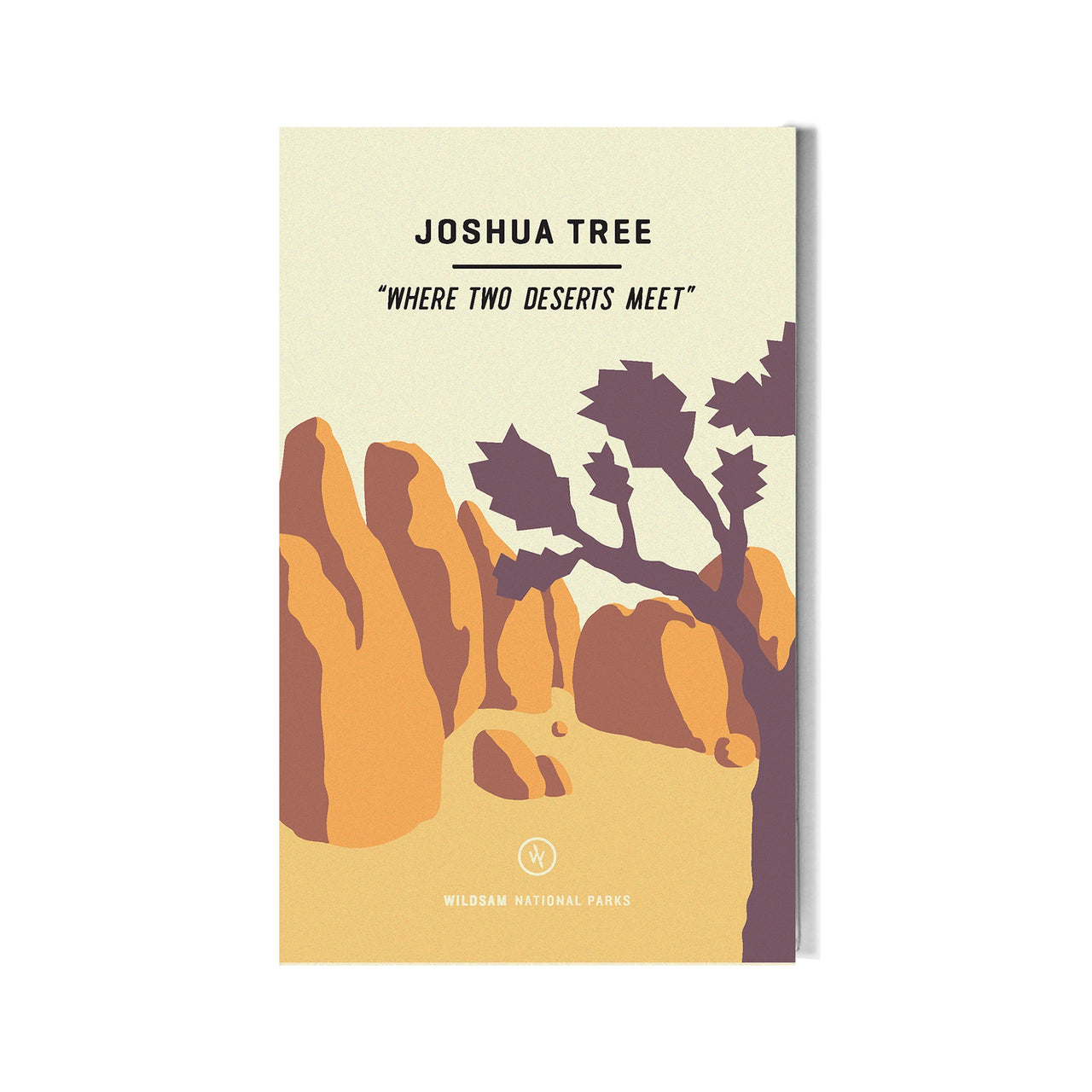 Wildsam Joshua Tree leads travelers into one of America's most iconic and alluring desert destinations.
A trusted team of local contributors include multimedia artist Kim Stringfellow, climbing guide Bob Gaines, writer Claire Vaye Watkins, Indigenous naturalist Elizabeth Paige, World Famous Crochet Museum creator Shari Elf, biologist Tim Shields and others.
In addition to base camp recommendations, great hikes and practical tips for the high desert, the book digs into the namesake "trees" (actually yuccas!), Wonder Valley's jackrabbit homesteads, Twentynine Palms' military history, wildlife corridors, Coachella Valley date farms, UFO sightings, the local artist community and much more.