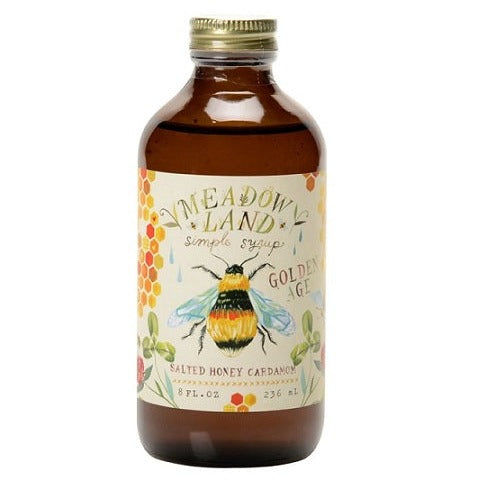 This Oregon-made, handcrafted simple syrup is a delightful addition to a whiskey cocktail or drizzle into a latte! Made with cardamom, honey, and sea salt. Tasting Notes: golden honey, salt breeze, afternoon sun.
Ingredients: pure cane sugar, water, roasted cardamom seeds, honey, sea salt, cream of tartar.
236 ml (8 FL. OZ) of magical goodness!