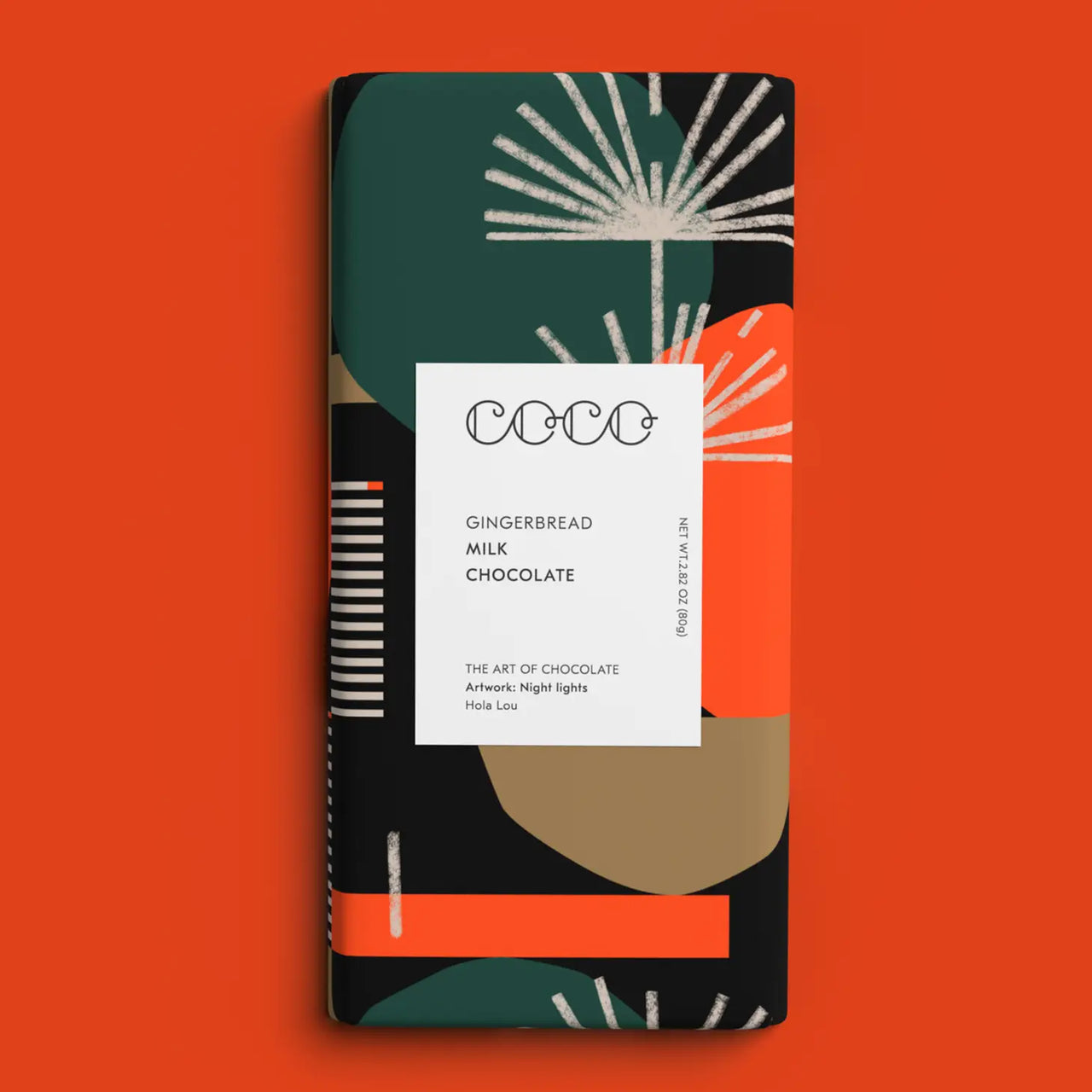 Celebrate the spirit of the season with our heartfelt tribute to comforting flavours. Enjoy our 40% milk chocolate bar, crafted from the finest Colombian cocoa beans and infused with the festive essence of speculoos biscuits and ground ginger.
What better way to get cosy this festive period!
Cocoa Origin: Colombia Certifications: Vegetarian, Free from artificial colours and flavours.
Made in United Kingdom.