Skyline Royalty Sport Fountain Pen
Kaweco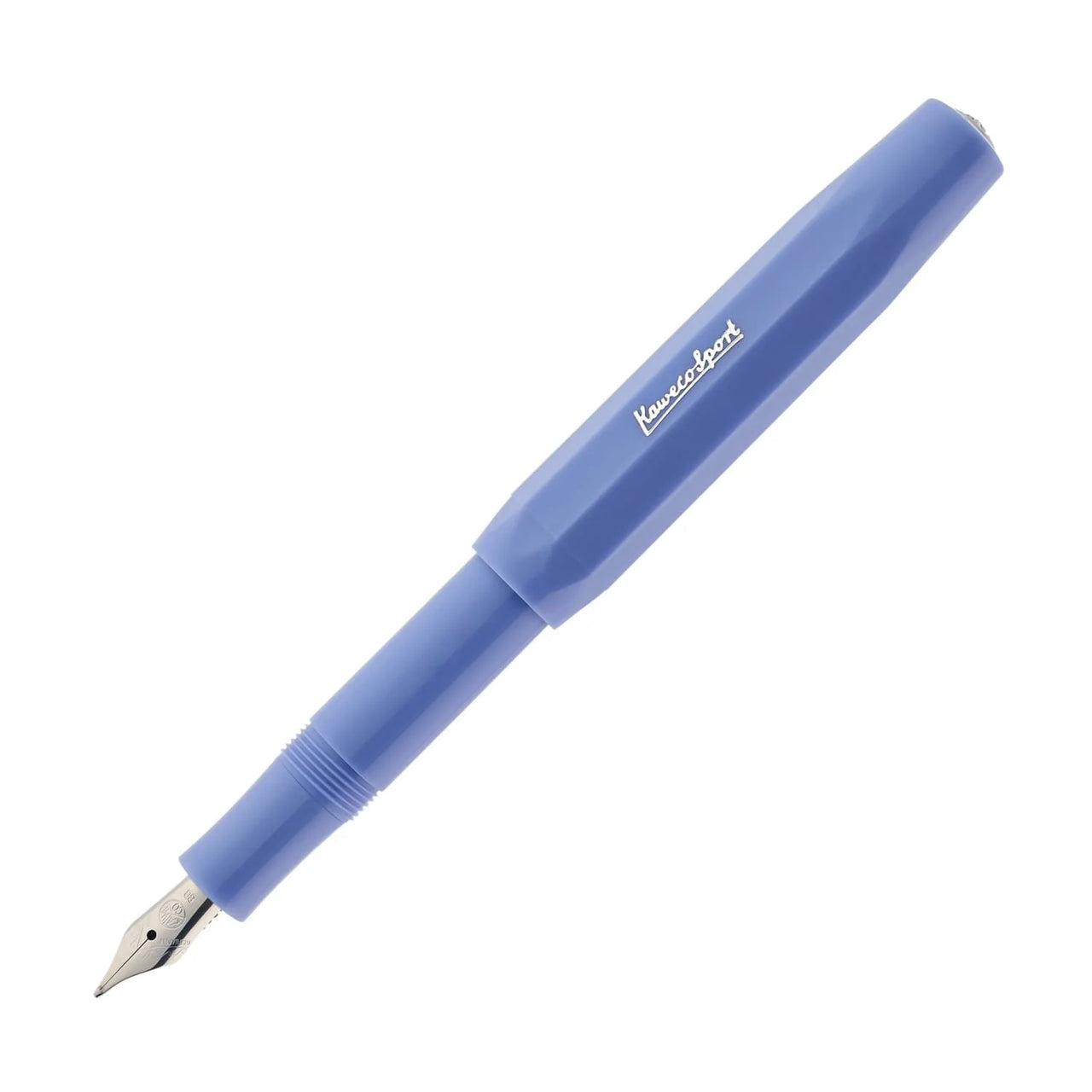 The sporty and compact looks of these fountain pens transcend time and are just as attractive today as they were when they were first created years ago. Each pen is made of high-quality plastic, and is compact when capped (4.1 inches long) but very comfortable when posted (5.2 inches long). Thus the Kaweco slogan "Small in the pocket, great in the hand".
Made in Germany, the pen features a screw-on cap for extra security, a chrome-plated steel nib, and a metal Kaweco logo on the cap tip.
This pen comes with one blue ink cartridge.