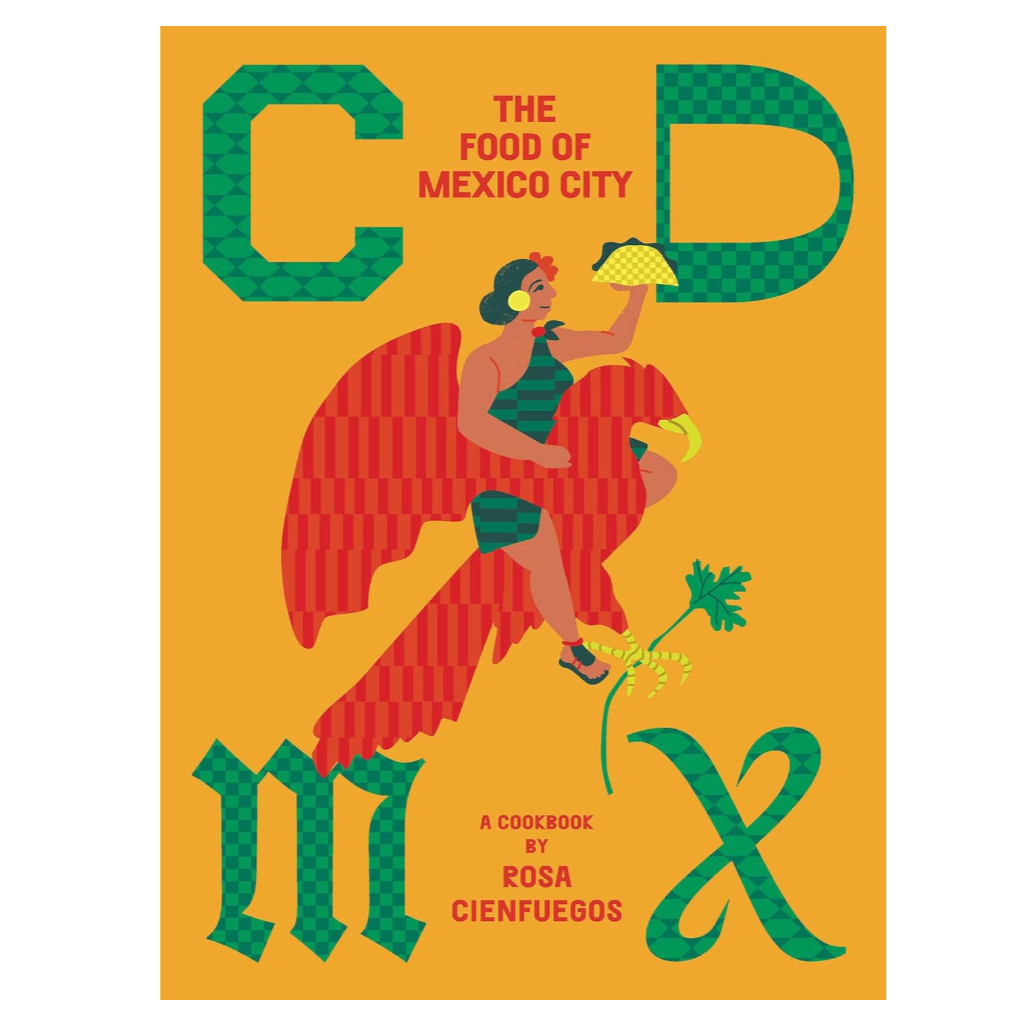 CDMX
 is the follow-up cookbook to 
Comida Mexicana

 
by Rosa Cienfuegos. It is a celebration of the food of Mexico City and the dishes that Rosa grew up eating and now recreates in her two Sydney restaurants: Tamaleria and Icatate. It is the food that 
chilangos
 (residents of Mexico City) enjoy at home, on the streets, in markets, and in cafes and bars. Authentic and often unique to 
Ciudad de México
, as the locals call it, 
CDMX's colorful recipes reflect the vibrancy, history, and modern urban life of Mexico's liveliest city.

Filled with stunning food photography and on-the-scene shots of Mexico City, this is more than a cookbook. In addition to the unique dishes found only in the capital, CDMX is also where the country's regional cuisines come together, giving you the opportunity to eat your way through Mexico without ever having to leave the city. 
CDMX
 is the Mexico City guide for those who crave authenticity and who strive to accurately recreate their favorite food memories or head straight to the source, visiting Rosa's recommended bars, restaurants, street eats, and markets.