Cape Cod & the Islands Field Guide
Wildsam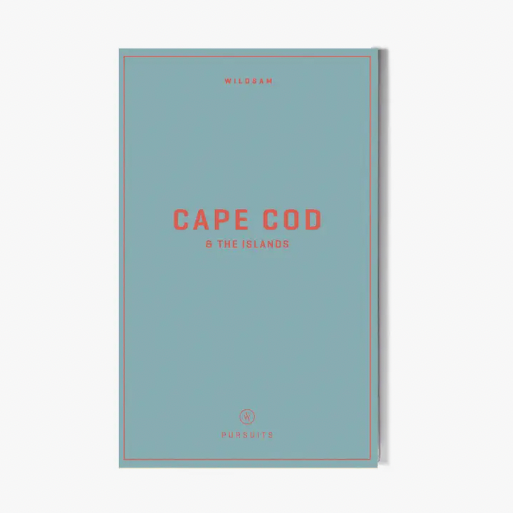 Part of the Wildsam Pursuits Series, Cape Cod & The Islands illuminates the towns, beaches and sailing experiences of Cape Cod, Martha's Vineyard and Nantucket working closely with a team of locals.
Contributors include seasoned sailors, boat builders and sailmakers as well as Wampanoag linguist Jessie Little Doe Baird, roboticist Hanumant Singh and writer Paul Lisicky.
This handsome volume features a deep dedicated section of sailing history and fundamentals, while also covering clam shacks, baseball leagues, secret beaches, literary figures, whaling history, cranberry bogs and much more.