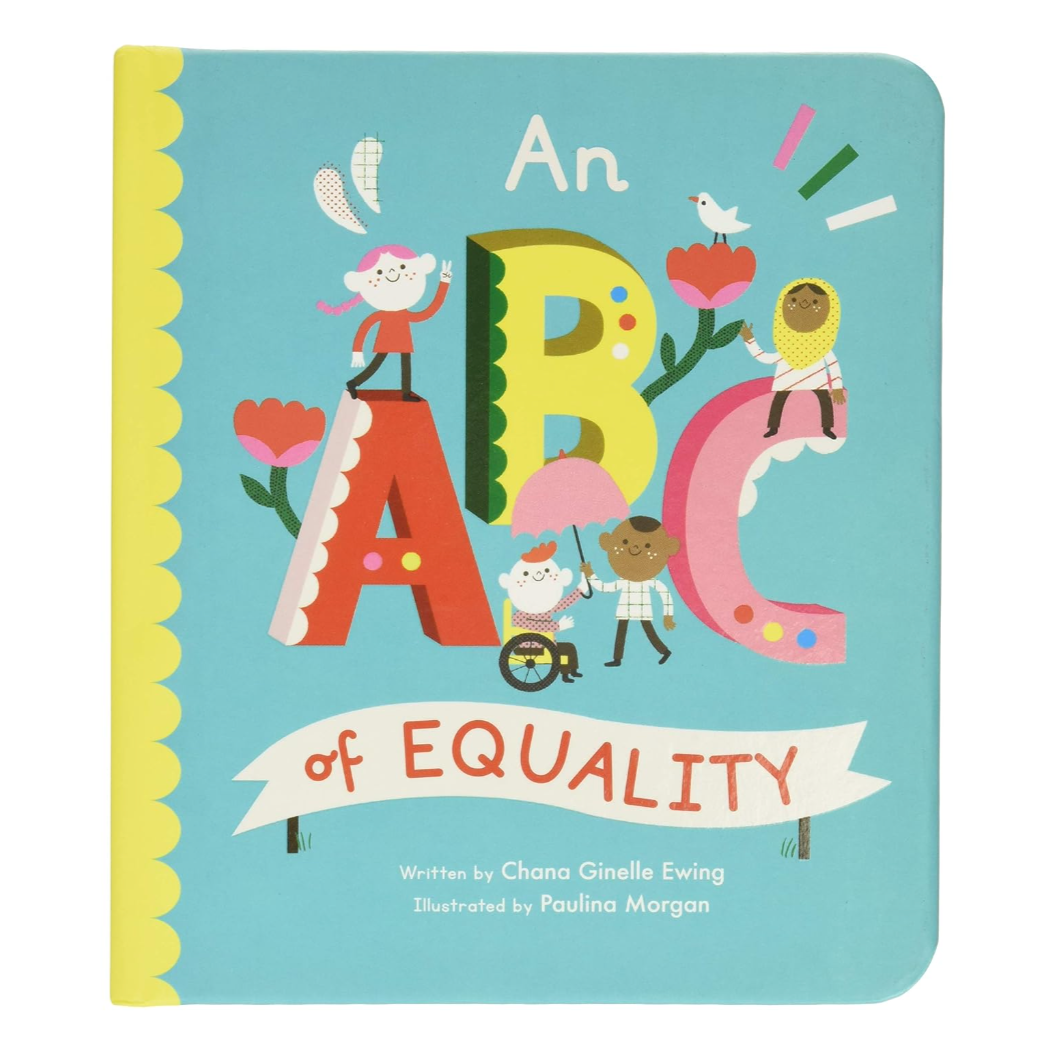 A is for Ability, B is for Belief, C is for Class. The best-selling book

 
An ABC of Equality
 

introduces complicated concepts surrounding social justice to the youngest of children.
All
 

people have the right to be treated fairly
, no matter who they are, what they look like, or where they come from. From A to Z, 
simple explanations
 accompanied by 
engaging artwork
 teach children about the world we live in and how to navigate our way through it.