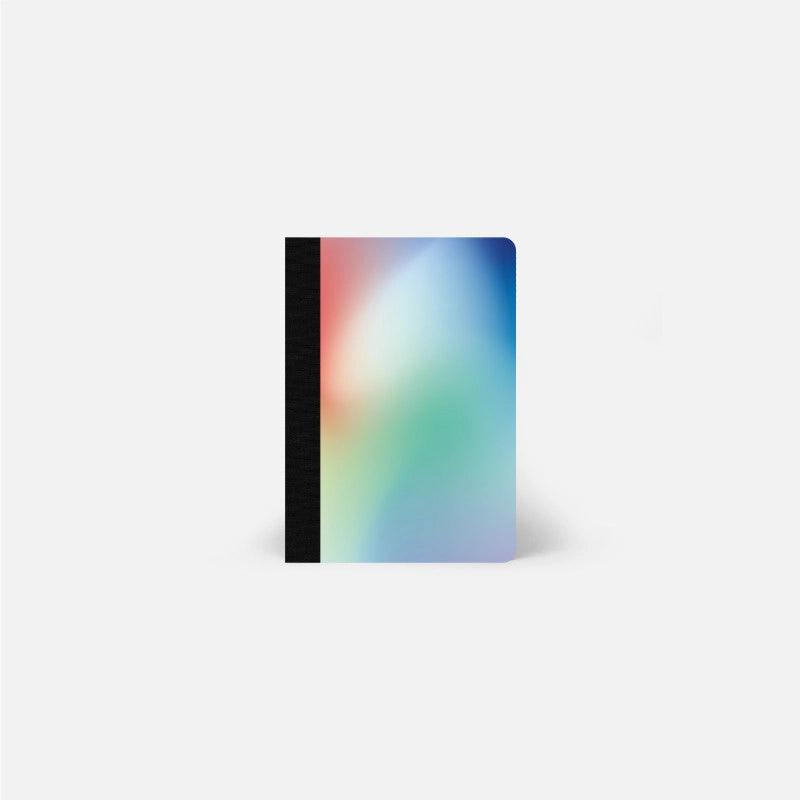 It's the small, solid, designer notebook that you slip into your pocket or bag to write down, scribble and shine at the office, at home or on the terrace.
In your hands, it can become your ally in meetings, the notebook to follow your movies and series, a diary, the notebook of all your great projects or your next trip.
Since 2012, Papier Tigre has supported the idea that we are all thinkers, we are all artists : boardroom maestros, head executives of doodles, professionals at experiencing life in unique ways…

With every collection, they strive to make Papier Tigre more local, environmentally responsible and transparent. As they grow and learn, they'll continue to innovate and create more sustainable products for the future. To promote local production, they now make more and more products directly in their workshop in the 3rd arrondissement of Paris.
A6 (10.5 x 14.8 cm)