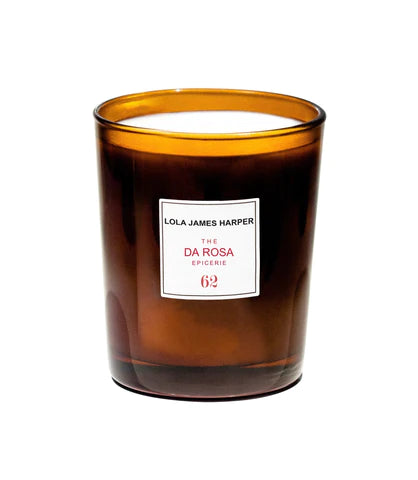 LEGENDARY ROSE
The Da Rosa épicerie has been in the heart of Paris in Saint-Germain for 20 years.
Spices and roses await you at the entrance, filling the atmosphere with a fragrance as delicious as the food... This scent celebrates more than 20 years of friendship with this legendary Parisian address…
Product Information: Our candles are Made in France. No animal derived ingredients Meeting IFRA Standards + Washington Convention / C.I.T.I.E.S Standards.Our paper boxes are 70% made of recycled paper and are 100% recyclable.
To enjoy your candle, always cut the wick before lighting it and burn it by cycles of 3 hours.