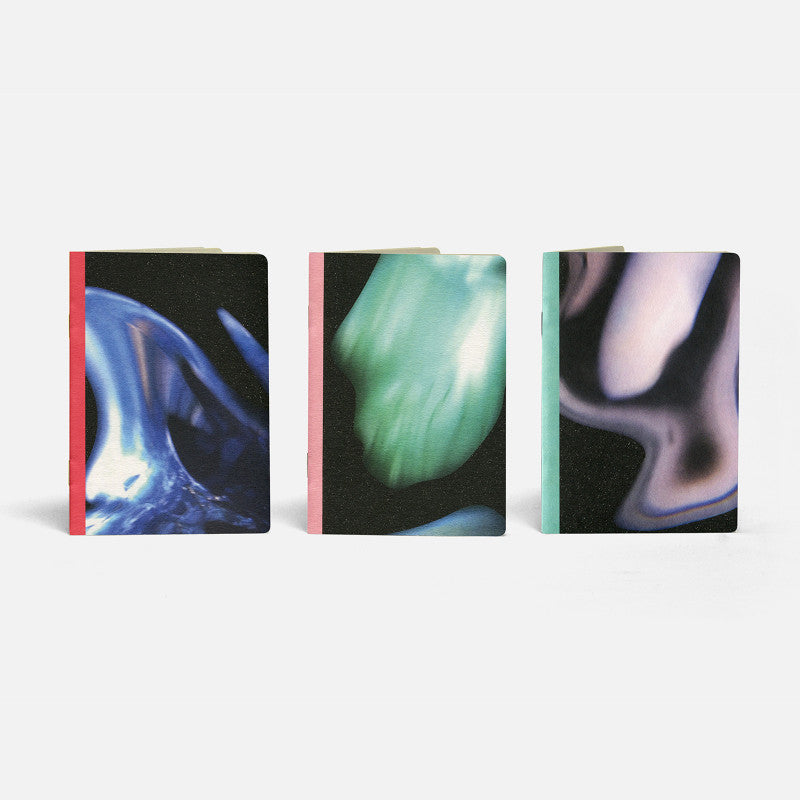 Papier Tigre is celebrating the 50th anniversary of the first step on the Moon with a collection of notebooks dedicated to space. With Lighting effects, suspended forms, shadows, distortion of everyday objects and sci-fi movies, they invite you to explore new territories, new realities. Infinity is now at your fingertips.
Galileo celebrates the Italian scientist and the technological discoveries he initiated, which allowed to cross the realm of possibilities.
3 pocket notebooks - one ruled, one plain and one dotted - for writing and drawing, at the office or up on a chestnut tree.
WOW!

Since 2012, Papier Tigre has supported the idea that we are all thinkers, we are all artists : boardroom maestros, head executives of doodles, professionals at experiencing life in unique ways…

With every collection, they strive to make Papier Tigre more local, environmentally responsible and transparent. As they grow and learn, they'll continue to innovate and create more sustainable products for the future. To promote local production, they now make more and more products directly in their workshop in the 3rd arrondissement of Paris.