Southern California Coast Field Guide
Wildsam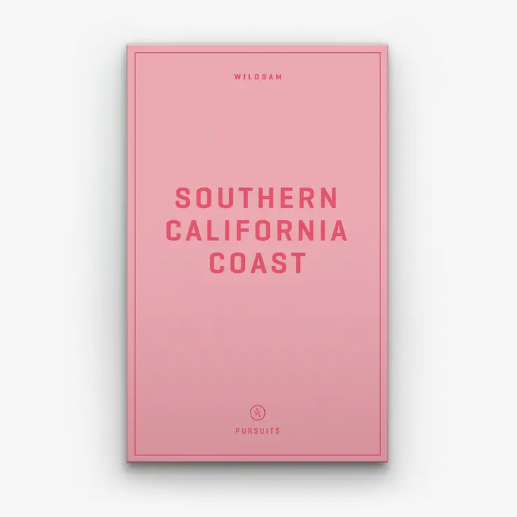 Wildsam Southern California Coast leads travelers along the dreamy yet rugged edge of the Golden State with guidance from trusted locals and surfing experts.
Contributors include journalist and writers Miles Griffis, Charley Locke and Jen See, author and former LA Times critic Steve Pond, and more.
This handsome volume features a deep dedicated section on surfing, while also covering beach towns, fish tacos, date shakes, Catalina Island foxes, tide pools, surf rock bands, bougainvillea, VW buses and more.