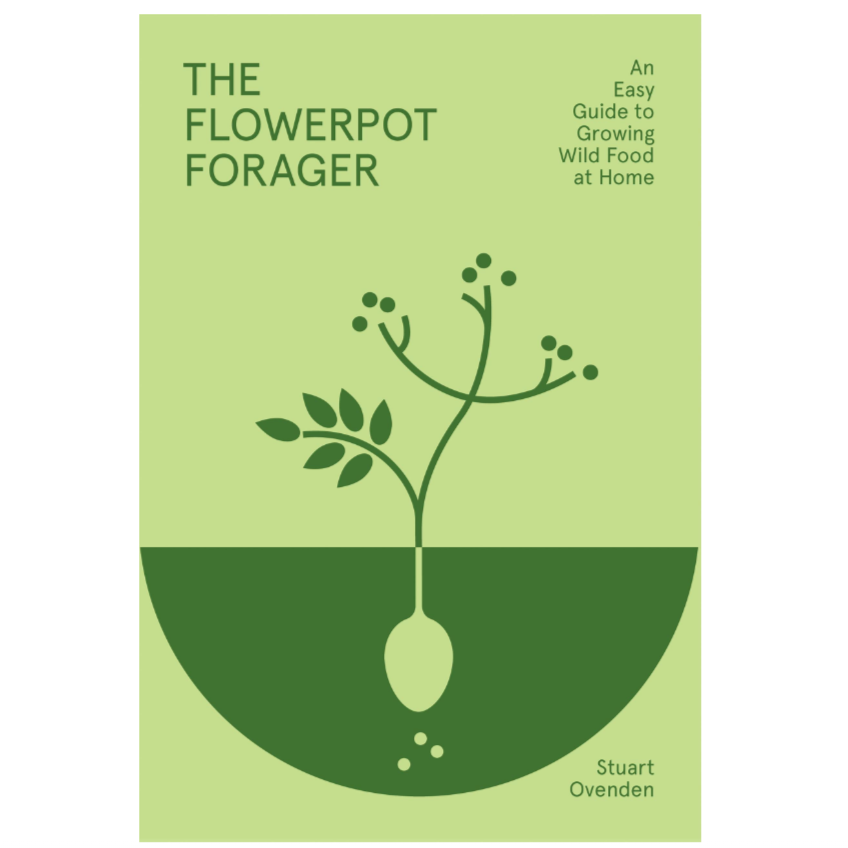 An Easy Guide To Growing Wild Food at Home.
Foraging is a common hobby for culinary enthusiasts. Eating fresh wild food can, however, be dictated by geographic position, and be limited to the forager's knowledge to identify the plants.
In an attempt to remove these factors, The Flowerpot Forager shows how to grow 30 wild plants at home. For each plant, you will learn how to grow and care for it, as well as be given advice on how to eat it and the types of wildlife that are likely attracted to the plant. There are also some recipes for each plant, to showcase the culinary potential of these wild ingredients. Recipes include Borage Borek, Pork and Wild Fennel Burgers, and Alexanders Seed and Orange Beignets.
With practical tips and advice, The Flowerpot Forager is perfect for aspiring gardeners and cooks alike.