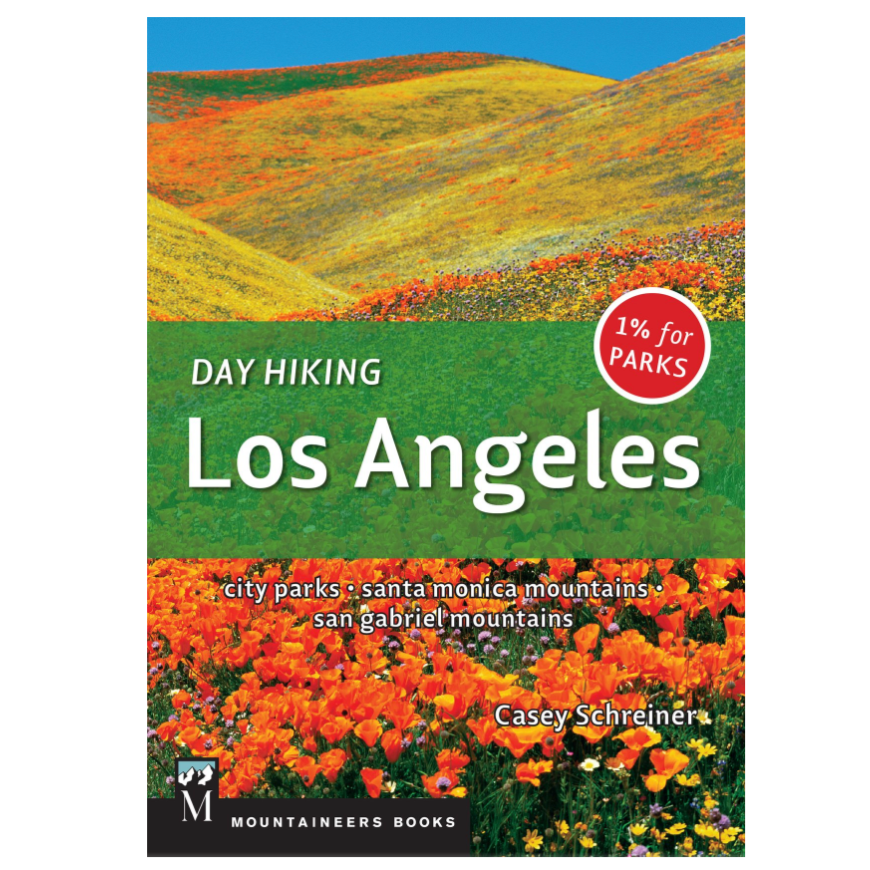 Day Hiking: Los Angeles city Parks, Santa Monica Mountains, San Gabriel Mountains.125 of the best trails throughout the Los Angeles metro area; Easy-to-use, well-organized guide to hiking in the greater Los Angeles area.
Hikes feature ocean views, waterfalls, coastal canyons, native grasslands, rocky peaks, desert wildflowers, and more; 1 percent of sales benefit Western National Parks Association;
In Southern California, the city of Los Angeles alone covers more than 500 square miles. Yet beyond the freeways and suburbia, there is a surprising amount of hikeable green space and wilderness. This new guide details trails in the Santa Monica Mountains National .