Big Sur & Highway 1 Field Guide
Wildsam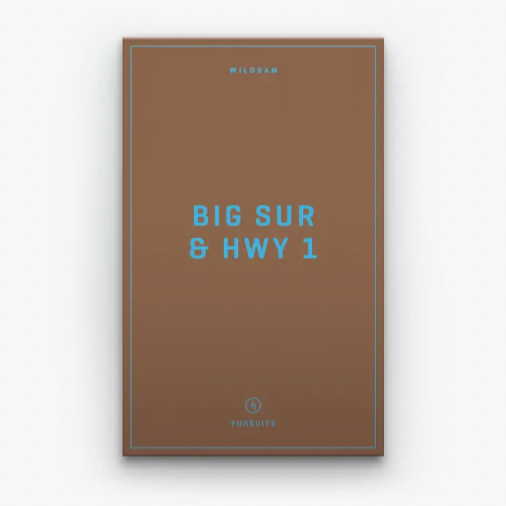 Wildsam Big Sur & Highway 1 leads travelers into one of the West Coast's most iconic landscape, with guidance from trusted local writers, researchers and restaurateurs.
Contributors include photographer and writer Leslie Williamson, community leader Martín Palafox, archivist and ship's captain Magnus Toren, forager Eric Keener and scientists from the Monterey Bay Aquarium.
This handsome volume features a dedicated section on the coast's famed ecology and scientific work, while also covering food, forests, Esalen, extraordinary literary heritage, famed artists and more.